SERVICES
The basis for any successful business is an innovative and distinct idea, hence Car care was launched to be the place you trust to take care of your car Car care has more than one service in one place, which in itself is another sign of excellence.
Book an appointment
Nano Ceramic
Window Film
Paint Protection Film
Automotive Coloring Film
Car Polishing & Detailing
Glass Protection & Repair
Headlight Polishing
Undercoating
Automative Body Painting
Special Car wash
+ More Services
Book an appointment
Commercial car care agencies (franchises).
Providing polishing centers and training workers
Selling car polishing equipment and materials
Selling thermal insulation films and mounting tools.
Selling sand protection films for facade
Vehicle or whole vehicle - all sizes
Selling car coloring films
Selling appliances, spare parts and materials for repairing glass fractures and scrapes.
Sell windshield protection films from gravel and sand.
Sell motor protection and treatment products.
+ More Services
Book an appointment
With
Car Care:
These steps help you understand how our service works
التوصيات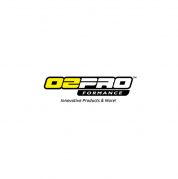 Our products are available at Autoproformance Saudi Arabia, one of the leaders in innovative products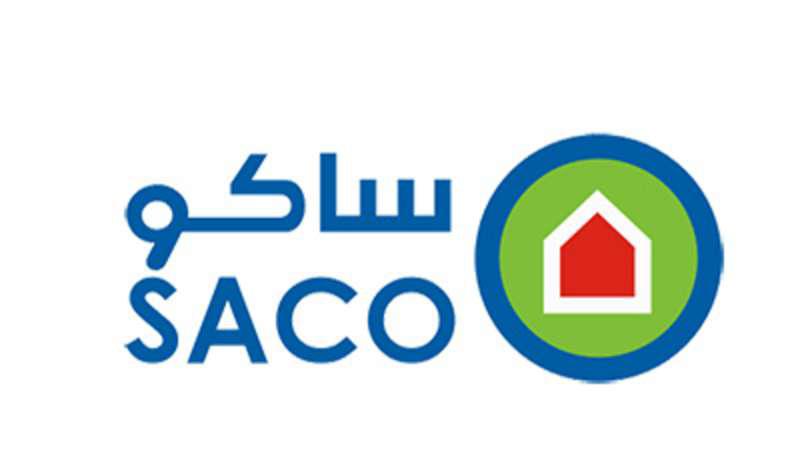 One of the long-established stores that have trusted Carcare, all products are available at Saco.
Schedule
Schedule
Your Appointment

Today

And choose one of your car care services
+966 505183733