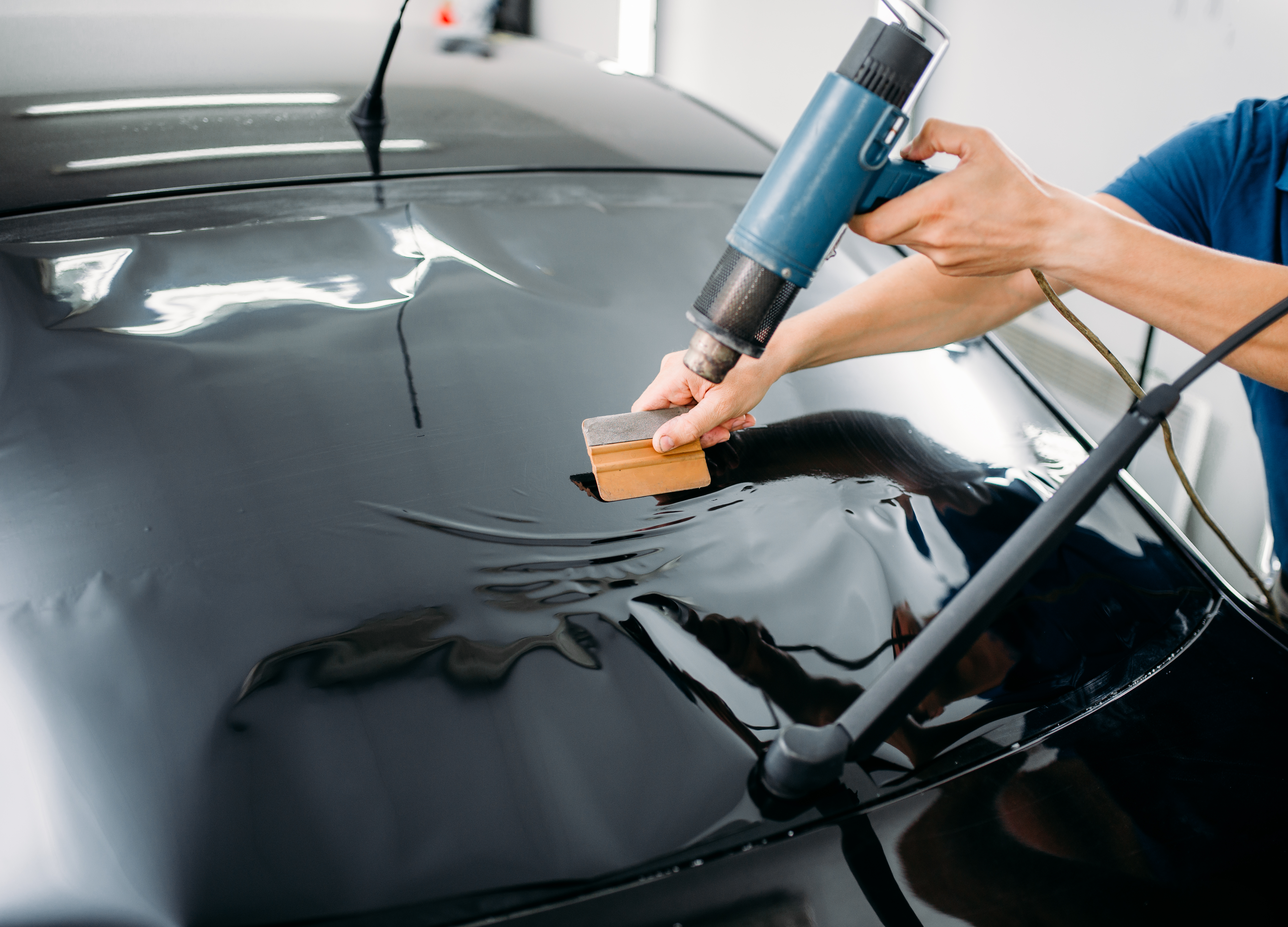 Window Film
Its advantages:
It prevents the sun's harmful rays (ultraviolet rays)
99% and infrared at 92%).
• It provides full protection in the event of accidents and explosions, as the glass shards remain in place.
It resists scratches, fire, and attempted breakage.
Reduce energy consumption and reduce costs.
• Ensures visibility from the inside out.
• It gives a distinctive beauty, splendor, and privacy to the external appearance.
It allows 70% natural lighting.
• The heat gain from the glass is reduced by 95%.
. Ten-year guarantee.
Our movies will forever change the way you look at, and through, the car windows.